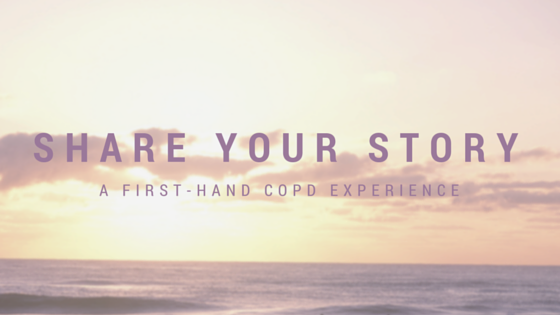 Welcome back to the COPD Stores' latest installment of Share Your Story. Today's story comes from Harry and Marianne, a married couple whose lives changed the instant Harry was diagnosed with COPD 18 months ago. Before diagnosis Harry was a smoker, he didn't consider himself an "excessive" smoker but the small amount of smoking he did do lead to the development of his chronic obstructive pulmonary disease. But the instant Harry was told he has COPD, he made it his number one goal to quit smoking and live a much healthier lifestyle.
"Don't Let Your Need for Oxygen 24/7 Reduce Your Mobility"
At the time of diagnosis Harry was a little lost as to how to start receiving treatment, or which types of treatments he should use but with the help of National Jewish Health he was able to quickly learn about the benefits of using a portable oxygen concentrator. After countless hours of research, they read about a company called Respironics and its patient-friendly line of portable oxygen concentrators. Ultimately they decided on the Respironics SimplyGo portable concentrator, which weighs a mere 10 pounds and offers pulse flow settings of 1-6 and continuous flow settings of 1-2 LPM. The SimplyGo allows Harry to receive oxygen 24 hours a day 7 days a week while giving him the freedom to run errands, travel and so much more that simply wouldn't be obtainable without the clinical benefits of portable oxygen therapy.
Harry and Marianne Share Their Story: