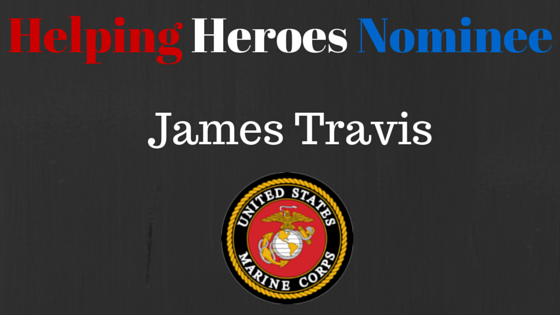 Today's helping heroes nominee is James Travis, a dedicated and hard working Marine Corps veteran. Help James and other veterans just like him who are struggling with respiratory problems receive the treatment they deserve by donating to our Helping Heroes GoFundMe page anytime between now and July 4th. All the funds raised will be used to give veterans, active duty soldiers and veterans organizations nebulizers, oxygen concentrators, home health aids and mobility devices to help provide them with the highest quality of life possible! With all the hard work and dedication veterans like James Travis have done to protect our freedom, helping them live a high quality of life back home by donating is just a small token of appreciation.
Name Of Your Nominee:
James Travis
Branch of Service or what they do if it's an organization:
Marines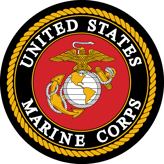 What device or piece of equipment do you think would help the person or organization you nominated?:
Portable, backpack type
What, if anything are they using now?:
Tanks on wheels
Any other part of the story you'd like to share:
Would make it so I could leave the house and use both hands without pulling and trying to load and unload the tank. Any help would be gratefully accepted.
Do you know a veteran, active duty member of the military or someone that is apart of a veterans organization that struggles with respiratory issues? Nominate your helping hero today to help them receive the respiratory treatment they deserve. All the money raised from our GoFundMe page and a percentage of accessory purchases between now and July 4th will be used to provide respiratory equipment, mobility equipment and lifestyle aids free of charge.